Visiting Cornwall in June: tips for an early summer trip
June is one of my favourite times to be here and one of my tips when I was talking about the best times to visit Cornwall. This is due to a lot of things but in short you get the summer benefits of Cornwall without the crowds. If you're considering visiting Cornwall in June here's our guide to the county at this time of year.
June brings a lull in crowds after the May bank holidays and before the schools break up for the summer. This year, in 2022, our May bank holiday stretches into the beginning of the month but the rest is there for the taking.
So, let's take a look at some of the other reasons about whether June is a good time to visit Cornwall:
All images on this page are from our June trips in and around Cornwall.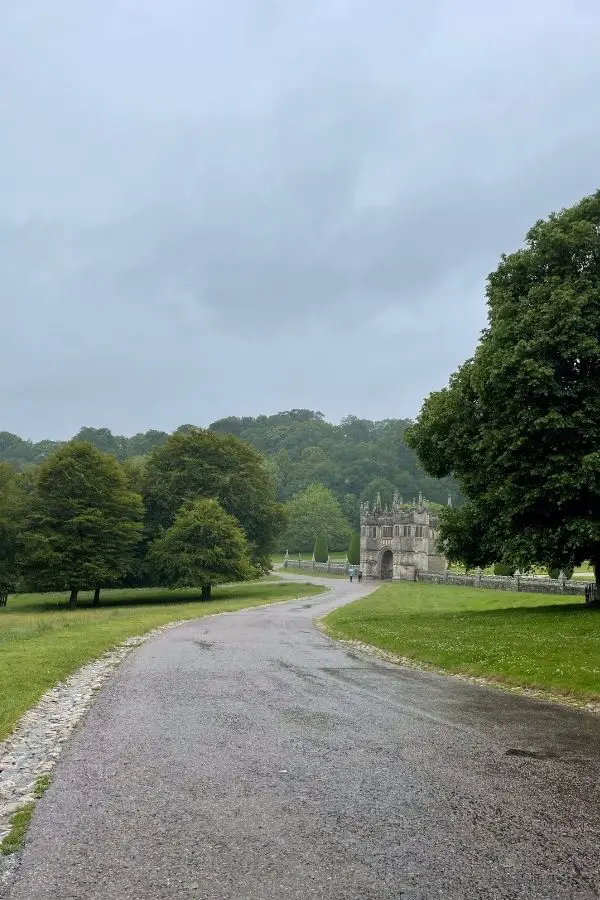 Is June a good time to visit Cornwall?
As I said before, June is one of my favourite times to explore Cornwall.
I love that you get that summer feeling everywhere without the huge crowds that can come along in the summer months. It's a real gem of a time to visit.
Don't think that it will be deathly quiet though. You'll still potentially have traffic to contend with on the A30 and on the motorways when you get to Cornwall, but it will be less likely.
If you enjoy the early summer vibe and can get time off to visit then you'll love June in Cornwall!
What to consider when visiting Cornwall in June
Weather
Cornwall's weather is, of course, changeable and while June has some excellent chances of good weather, there's always that chance you'll visit in the wet patch!
The days are long though and I always find that the weather rarely sets in for a whole day. Even if the forecast says rain you might only get a small bit.
Typically Cornwall sees average low temperatures of 12°C and highs of 18°C and an average of 9 days rain in the month of June.
Public and School Holidays
June normally doesn't have any special holidays to consider but this year, in 2022, we have the Queen's Jubilee celebrations and that means that the Spring Bank holiday, which normally is the last Monday in May, has shifted into June slightly – it's the Thursday 2nd and we have an extra Platinum Jubilee Bank Holiday on Friday3rd of June.
School holidays will tend be at the very end of May. In Cornwall the dates are from Monday 30th May – Friday 3 June and so you'll have the weekends on either side of that which may be busy.
Just be aware if you're looking at an early June break that this might affect things.
Attractions
June is high season so you'll find that most things are open. Only child specific attractions may have different hours if they cater normally to the school holidays.
Things to do in Cornwall in June
Please also check my 'things to do' articles as I can't fit everything here and it might depend where you're based as to what you might want to do.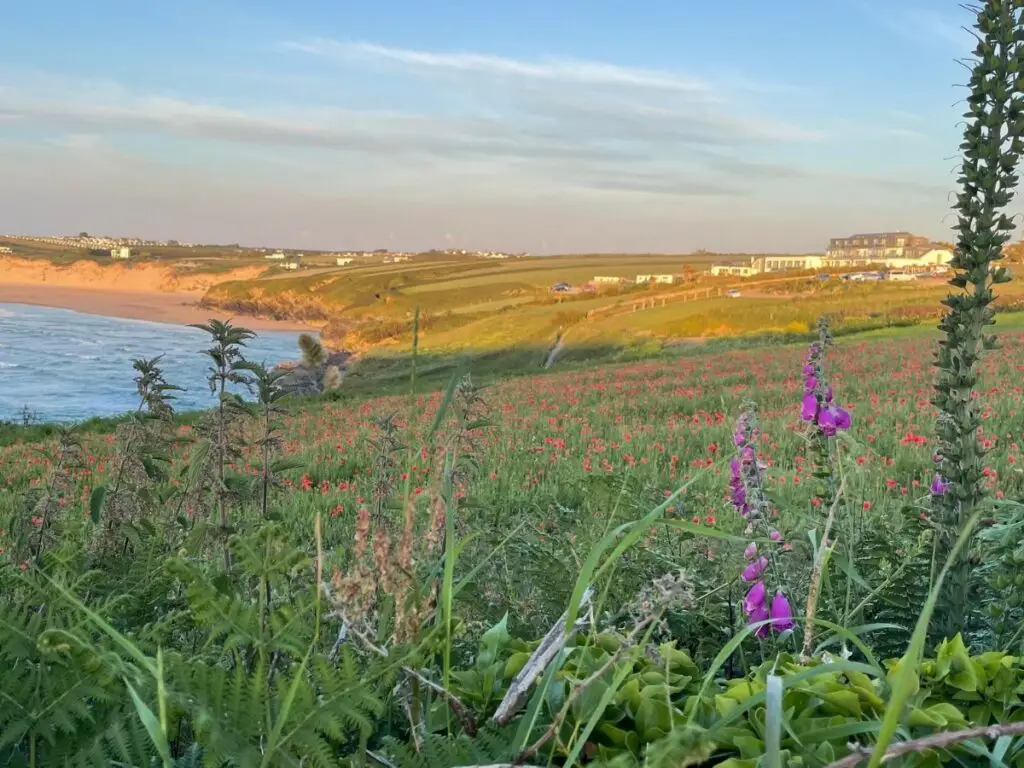 See the Polly Joke Poppies
I love coastal walks and June is a wonderful time to enjoy them in Cornwall since they explode with a riot of colours from the wildflowers around. (in fact, the whole county is gorgeous in June – the roadsides are all just so pretty!)
The Polly Joke poppies which are near Newquay, are a must see if you can. This headland, with a small and quiet beach nearby is a wonder of red poppies that overlook the sea and over towards Crantock beach.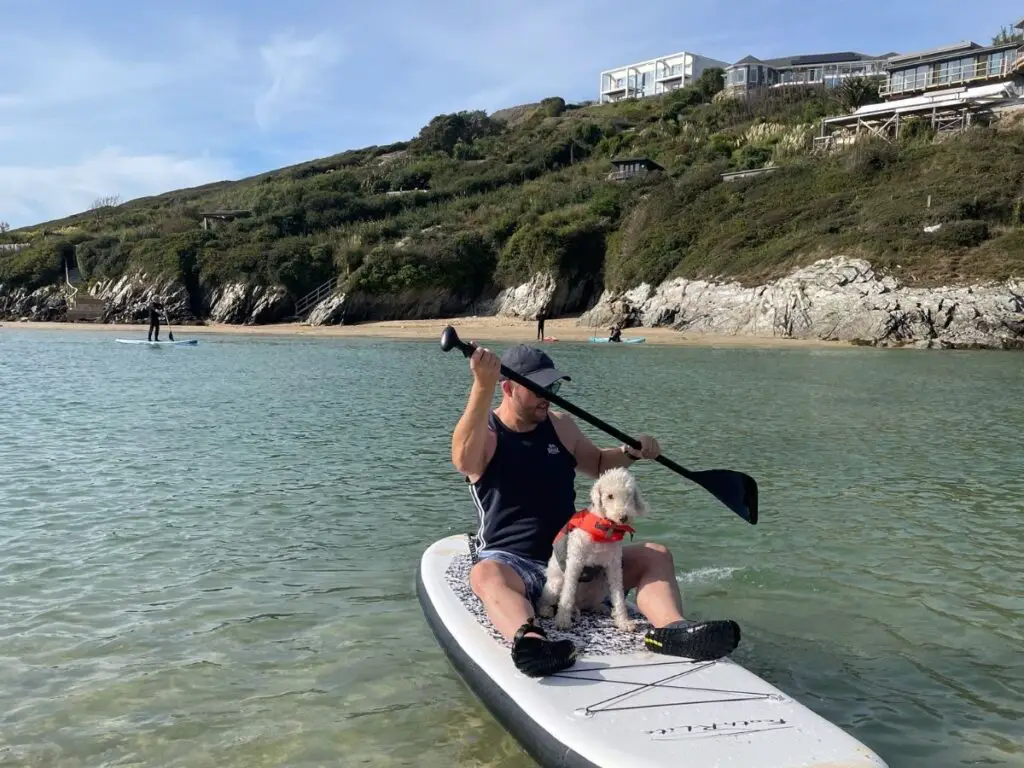 Learn to Paddle Board
Cornwall has a host of places that are good spots to paddle board. Whether you find a sheltered cove where the waves aren't too strong or you head out on to the many rivers you can be sure that you won't be alone.
Lots of places offer lessons and equipment hire if you're not sure if it's for you.
It's great fun! We've loved giving it a try this past year.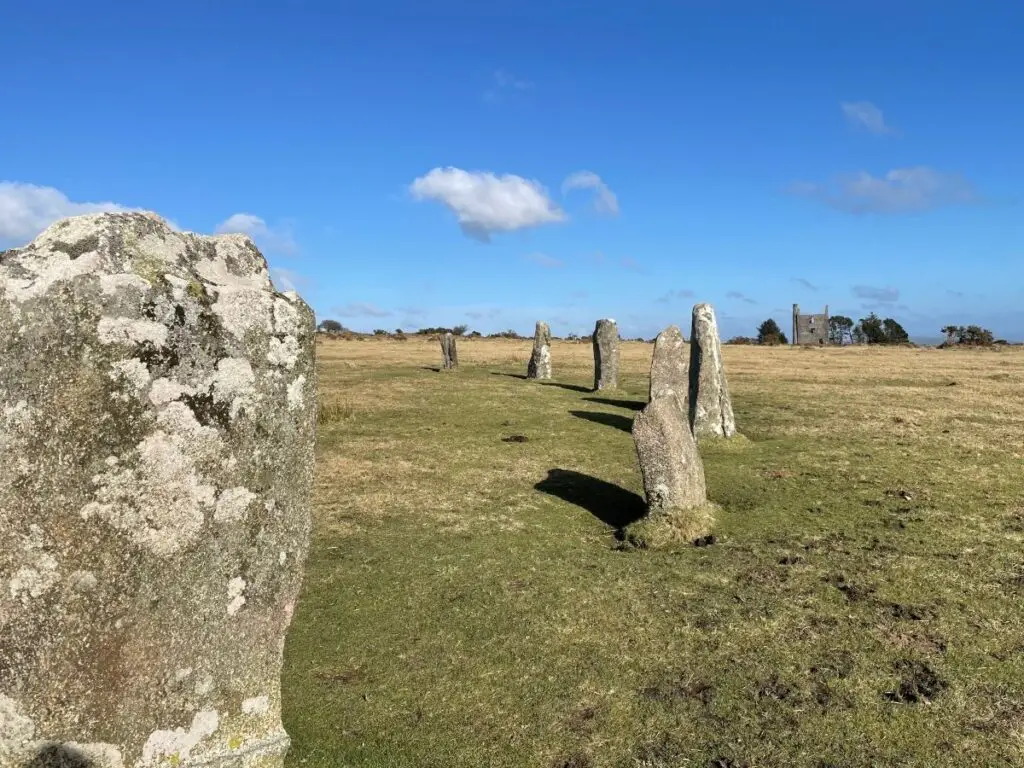 Enjoy the summer solstice at some ancient sites
Cornwall is truly an ancient county with plenty of history, legends and stories to tell. It's not all stories though and there's lots of ancient stone circles all around the place.
Summer solstice is a great time to enjoy these special places such as at the Hurlers stone circle on Bodmin moor.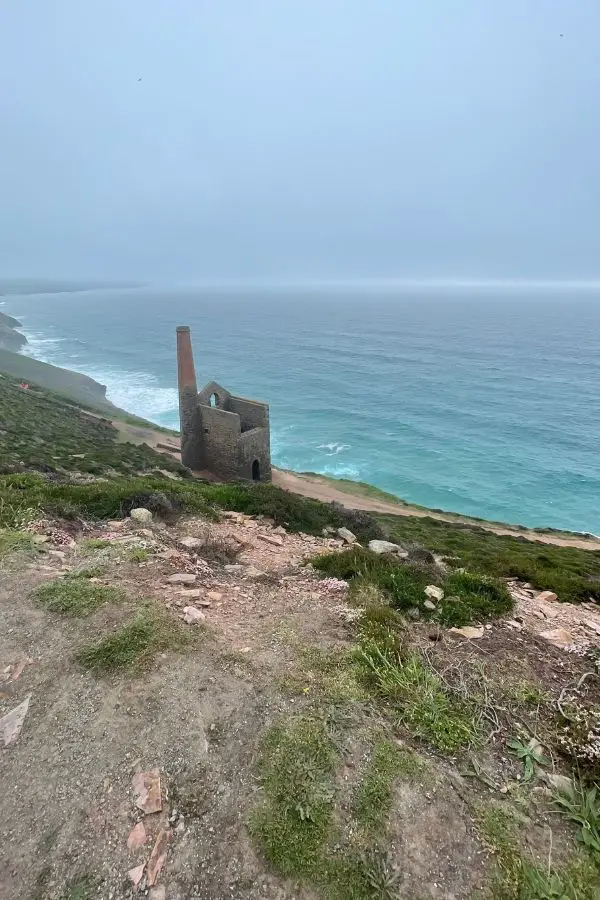 What's on – Cornwall June events
Cornwall Street Food Festival
2nd – 5th June 2022 – Newquay
Overlooking the wonderful coast of Newquay, this Street food festival will be showcasing some of the spectacular local food from the area. You'll need a ticket (free option available), here.
Royal Cornwall Show
9th, 10th, 11th June 2022 – Wadebridge
A huge agricultural show, the Royal Cornwall Show takes place in central Cornwall, not too far from Padstow and Wadebridge. Lots of entertainment, animal shows, local food and drink and fun to be had!
Golowan Festival
17th – 26th June 2022 – Penzance
A celebration of summer which takes place over 2 weeks at the end of June. With a parade and giant puppets around at the final weekend celebrating Mazey Day and Quay Fair Day. Keep an eye on their FB page for updates as to what is taking place.
Sea Shanty Festival
17th – 19th June 2022 – Falmouth
If you want that classic Cornish music sound then this is the place for you to go to hear all sorts of musicians. Keeping alive the historic songs that fishermen have sung in these parts for hundreds of years now. The Sea Shanty festival is a must visit in June in Cornwall.