Cornwall in January: what is it like to visit in the New Year?
With biting cold breezes coming in from the sea tempting you to retire to an open fire, January can be a wonderful respite from the 'real world' if you visit at the beginning of the year.
January in Cornwall, like much of the winter months, can bring storms, damp days, days with never ending rain and similarly some belters where the sun decides to shine!
With days promising to be longer but not really fulfilling on that promise yet January is one of the quietest months to be in the county. Winter in Cornwall can be ideal for those who don't enjoy big crowds and busy towns!
Let's have a look at what other reasons there are for whether January is a good time to visit Cornwall:
All images on this page are from our January explorations in and around Cornwall unless stated otherwise.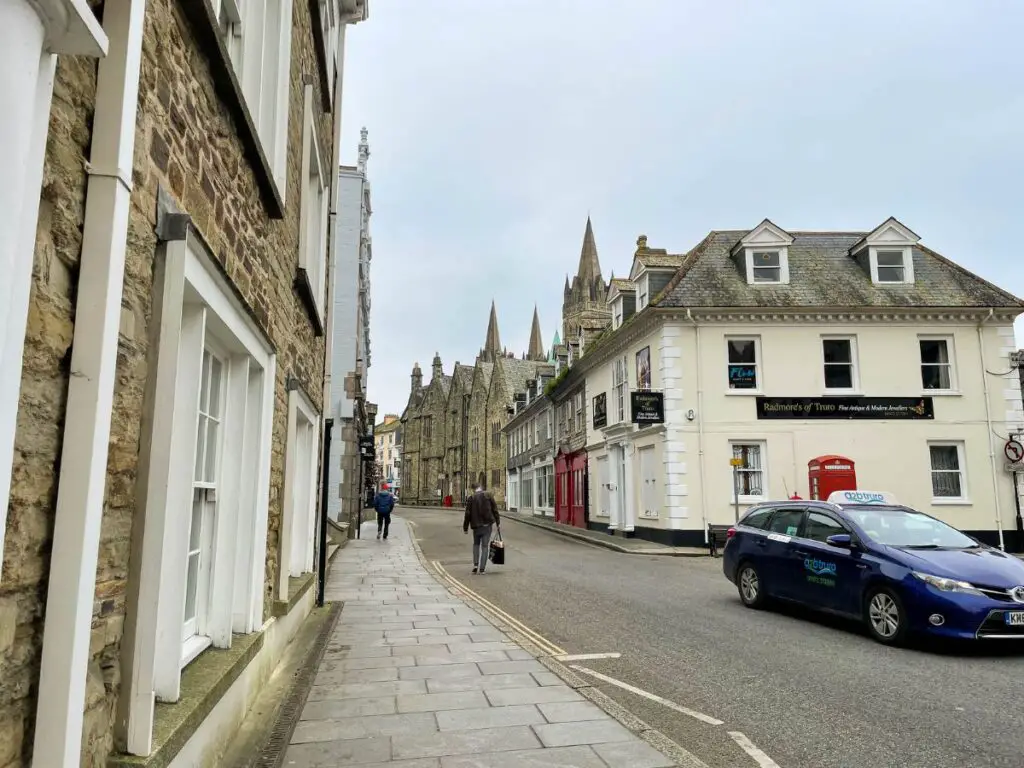 Is January a good time to visit Cornwall?
The turn of the year brings a quiet lull to Cornwall and it's most certainly considered low season, except from the first few days of the year when festive and New Years visitors are getting their January 1st walks in. Once schools go back and people get back to work Cornwall goes back for a little snooze!
Since it's low season in Cornwall you might find that some attractions aren't open all the time or that they have closed for the season. Most of the bigger attractions will be open, but it's always worth checking before heading out there. Some might just keep weekends where they open.
January brings a lot of cold, grey days and damp definitely features quite highly! There's plenty of mud to go around on walks for sure!
January weather can be changeable with plenty of rain, damp and grey weather. Often the rain doesn't last all day so even if the forecast is looking dreary check the forecast as you might still be able to get out and enjoy the day.
In January beaches are quiet and a great place to blow the cobwebs away. Since we're out of season dogs are welcome on most of them too.
Leaving aside New Year when they can spike a bit, prices of accommodation are a lot lower in January than in the summer months. I recommend somewhere with a cosy log fire for those long chilly evenings!
Book your Cornwall holiday
Check out VRBO for unique places to stay

Grab a guide book on Amazon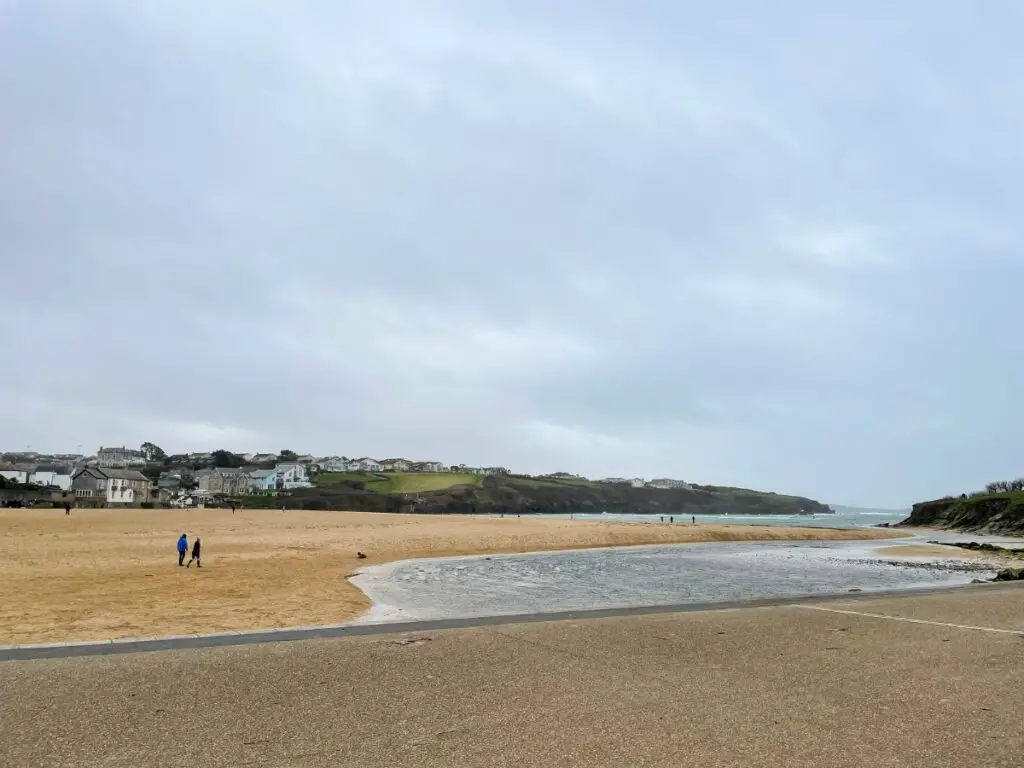 What to consider when visiting Cornwall in January
Weather
The weather in January around Cornwall can be a mixed bag (like much of Autumn and Winter). There can be storms with wind and rain and or there can be sunny and warm days too. Some damp days can still feel quite warm when you're out walking too – the temperature rarely drops too low.
The days are starting to get longer a little which means it's a later sunset and earlier sunrise for those seeking them out. It doesn't quite feel like it though, but it is happening!
Snow is fairly rare in Cornwall in the winter months but we have just had some instances in late 2022 so it can happen – best to be prepared for all types of weather!
Typically Cornwall sees average low temperatures of 6°C and highs of 9°C and an average of 16 days rain in the month of January. These are just averages and you might find it's much warmer (or colder) some days.
Public and School Holidays
The beginning of the month sees the end of the Christmas holidays so you might find that it's a little busier than the rest of the month.
January 1st is a public holiday and in 2022 since it's on a Sunday the bank holiday has been moved to the 2nd.
Attractions
Some attractions in Cornwall might have reduced opening hours as the footfall remains low, specifically more family friendly places. Its always a good idea to check places you want to visit before setting out.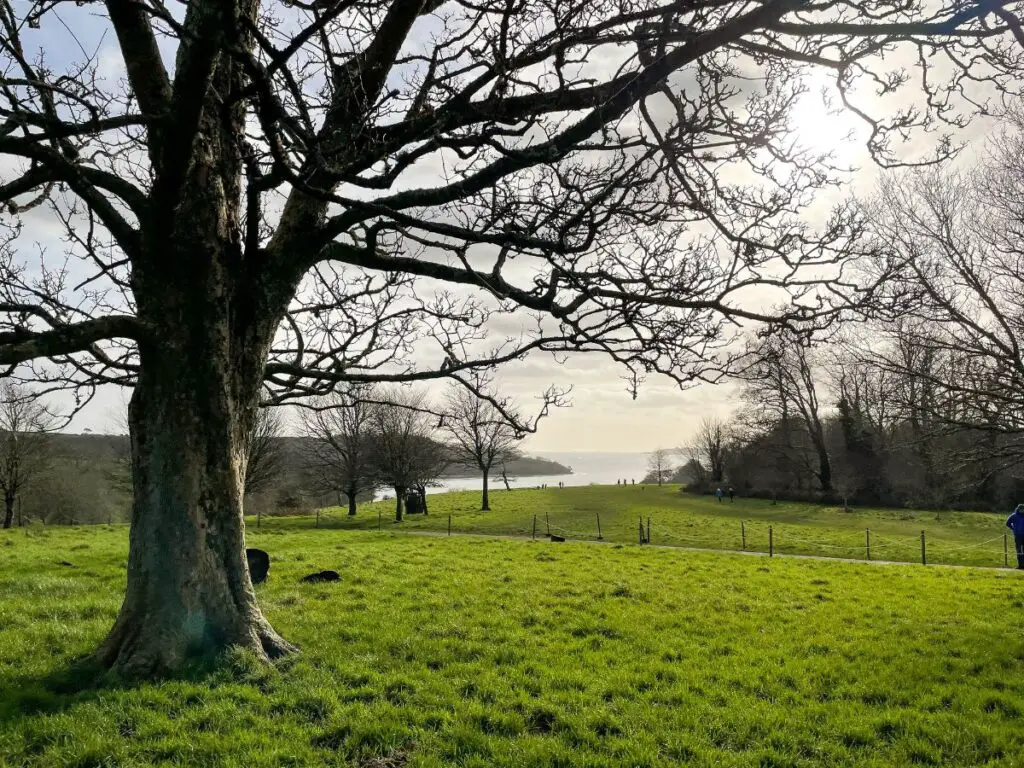 Things to do in Cornwall in January
Please also check my 'things to do' articles as I can't fit everything here and it might depend where you're based as to what you might want to do.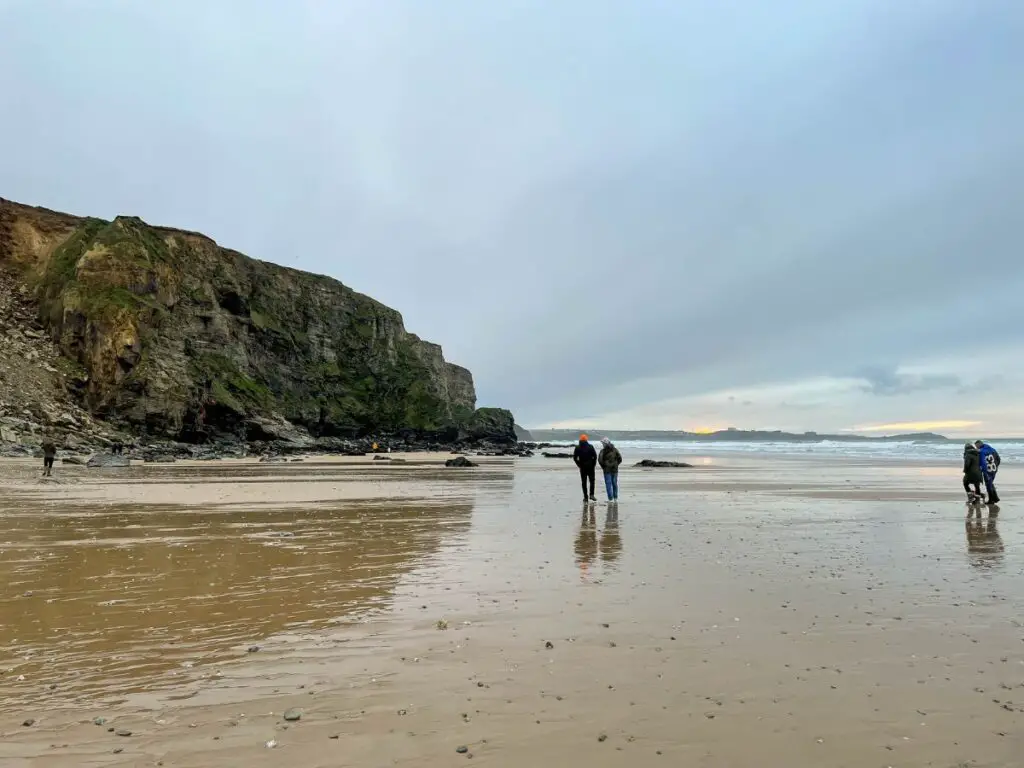 Go for a New Year's Dip
All round the UK people go of a dip in the sea on New Year's Day and it's no different in Cornwall. In fact you'll find loads of people heading to the beach for a walk and if you do then you'll almost certainly find people getting brave and taking a very cold dip!
Remember that the lifeguards aren't on the beaches in the winter so do be careful and only have a quick dip if you're not a regular sea swimmer. It's cold!
Visit Bodmin Jail
Bodmin Jail is an attraction that is open for most of the year and as such, if you're visiting in January then it's one that should be on your list of places to go. Learn about the history of the building which is quite bloody! Bodmin is quite central and so easily reachable no matter where you're based.
(In 2023 the jail is closed for refurbishment until January 7th)
Explore St Ives
St Ives is one of the most busiest towns in the county of Cornwall so if you've never been then visiting in January should allow you to explore it's beauty without the crowds. You might find that not all shops are open but the one's that are will be so appreciative of the footfall! Find a cafe, order a hot drink and enjoy the seaside town vibe!
What's on – Cornwall November events
Mousehole Christmas Lights
Until January 6th – Mousehole harbour
Mousehole is one of the most picturesque villages in Cornwall and in winter they also have their annual Christmas Lights. While you'll need to be quick to catch it in January you'll be able to see it with less crowds. See more info here.
Bobby's Taste of Cornwall
26th January – The Greenbank, Falmouth
Six course tasting menu with all sorts of food that has a Cornish flair. An amazing evening for foodies and in a wonderful setting overlooking Falmouth Harbour. See more info and book here.
Barbara Hepworth Exhibition
Until 1st May 2023 – The Tate, St Ives
Exhibition highlighting the work and life of Barbara Hepworth who is a world renowned sculptor and who lived for many years in St Ives calling it her spriritual home. Members of the Tate can get in for free. See more info here.