10 utterly romantic things to do in Cornwall
Whether you're planning on coming to Cornwall for Valentines Day, concocting a surprise anniversary trip or arranging a honeymoon to remember you'll be spoilt for choice when it comes to romantic ideas. Cornwall is fantastic for couples with plenty to do that is far from the more family centric attractions.
I'm all about the simple things myself and love just a walk along the coast as my go to romantic idea with my husband, especially at sunset, but if you have a better imagination you can definitely do much better than that!
I hope you like this list of romantic things to do in Cornwall and that it helps you come up with a perfect itinerary on your couples holiday here.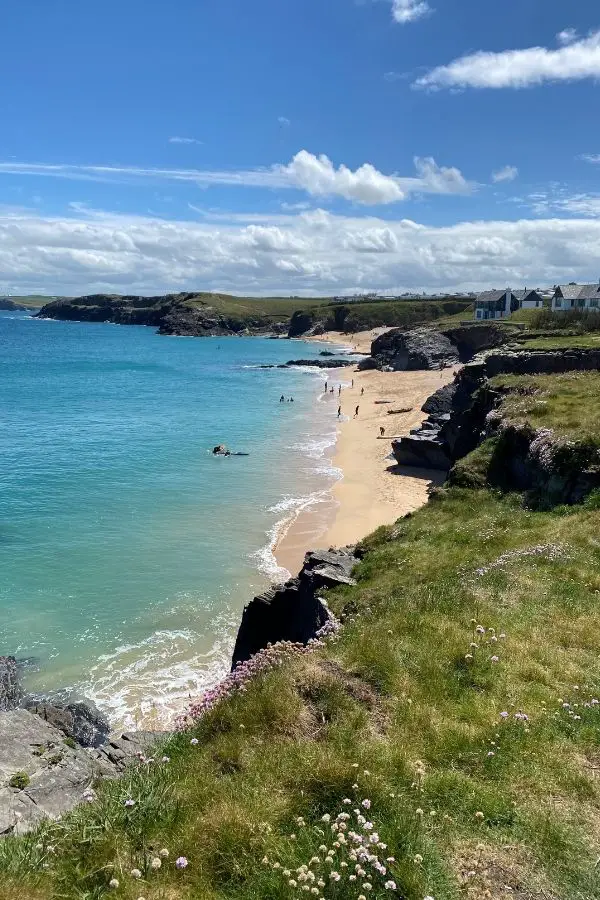 Find a secluded cove for a picnic
There's a beach for everyone in Cornwall. Some are busy and full of families and probably not what you'd call a romantic spot, but if you travel a bit further, maybe explore some areas that aren't as easy to get to, you might find a secluded cove that is perfect for a picnic with your loved one.
My tip is to explore the coastal path that winds its way round Cornwall. There's bound to be some small beaches near you that can be accessed. If there's no car park you're probably going to find it quite quiet!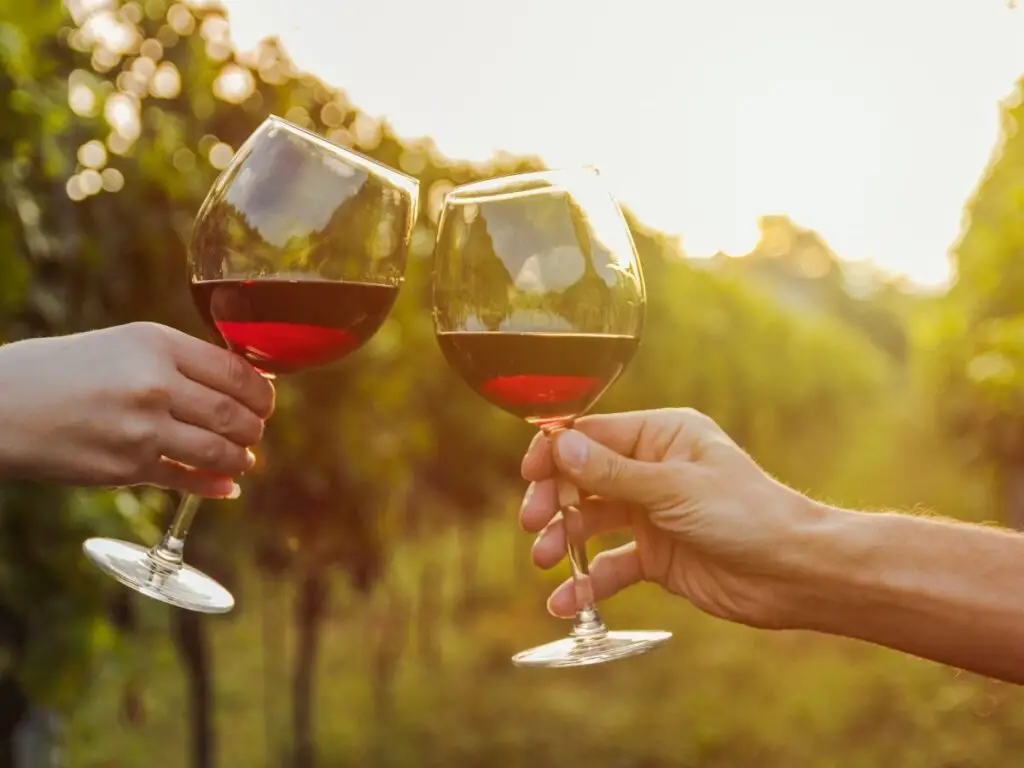 Explore a vineyard
Cornwall is one of only a few areas in the UK that produces wine and a trip to a vineyard could make quite the romantic thing to do.
Do some wine tasting, have a meal in the countryside or just buy some bottles to take back to your holiday accommodation to enjoy!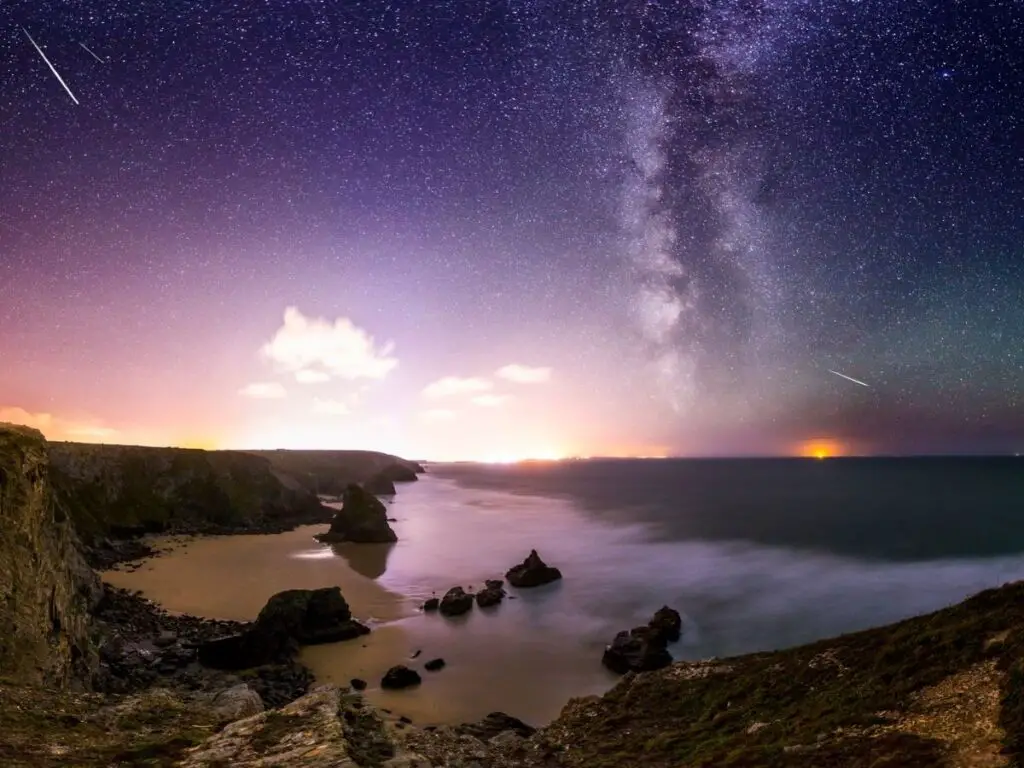 Go Stargazing at Bedruthan Steps
Cornwall has a distinct lack of big cities and so it can be a good place to see the stars. Bedruthan Steps on the North coast between Newquay and Padstow is a perfect place to give this a go.
The area was accredited with Dark Sky Discovery status meaning that it's a great place for anyone to see the stars. It's accessible and has a large car park.
Bring a blanket, some nibbles and warm clothes (or an extra blanket) and sit by the coastal pathwayto get amazing views. (obviously stay well away from the edge at night time!)
Enjoy a hot tub overlooking the sea
A hot tub is a great place to relax and enjoy some romantic time with your other half but what might make it extra special is a sea view.
Imagine sipping some champagne and whispering sweet nothings to your partner while indulging in one of the best views in the county!
Some hotels have hot tubs overlooking the sea or you could always rent your own cottage with a hot tub with a view!
Relax at a Spa day
Spend the day unwinding and being pampered with your partner. There are a lot of spa hotels around, some larger with plenty of facilities and some more intimate affairs overlooking the sea.
Whatever you want you can find in Cornwall.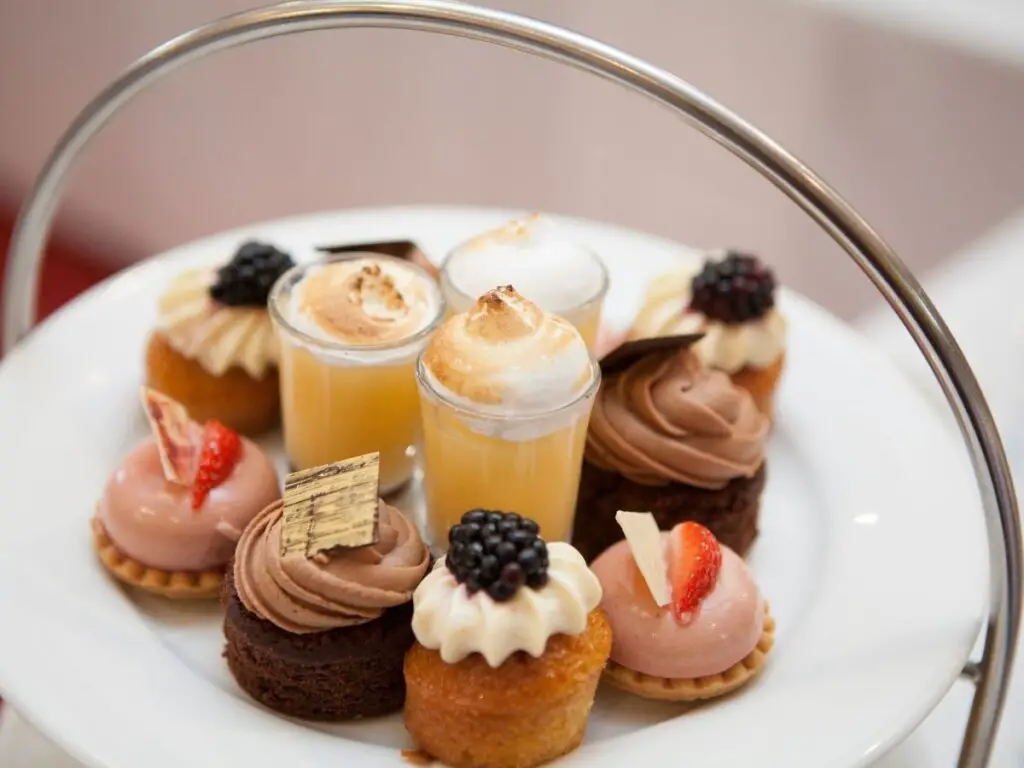 Take a traditional Cornish afternoon tea
After a walk along the bracing coast why not come inside for a snack of romantic proportions! With tea being served, or perhaps champagne if you're upping the romance level, and a variety of cakes and scones it will certainly keep you going until your ready for your evening meal.
The Headland Hotel serves afternoon tea all year round and it's a wonderful location to experience this while overlooking the Atlantic Sea.
Watch the theatre at Minack
If you love the theatre then you'll love the idea of an open air performance with a backdrop of the sea. It's exactly what you get at Minack theatre which is a working theatre and puts on shows all through the year.
Even if you don't manage a trip to see a play you can visit the theatre and enjoy the stunning views from the stone seats that hug the stage.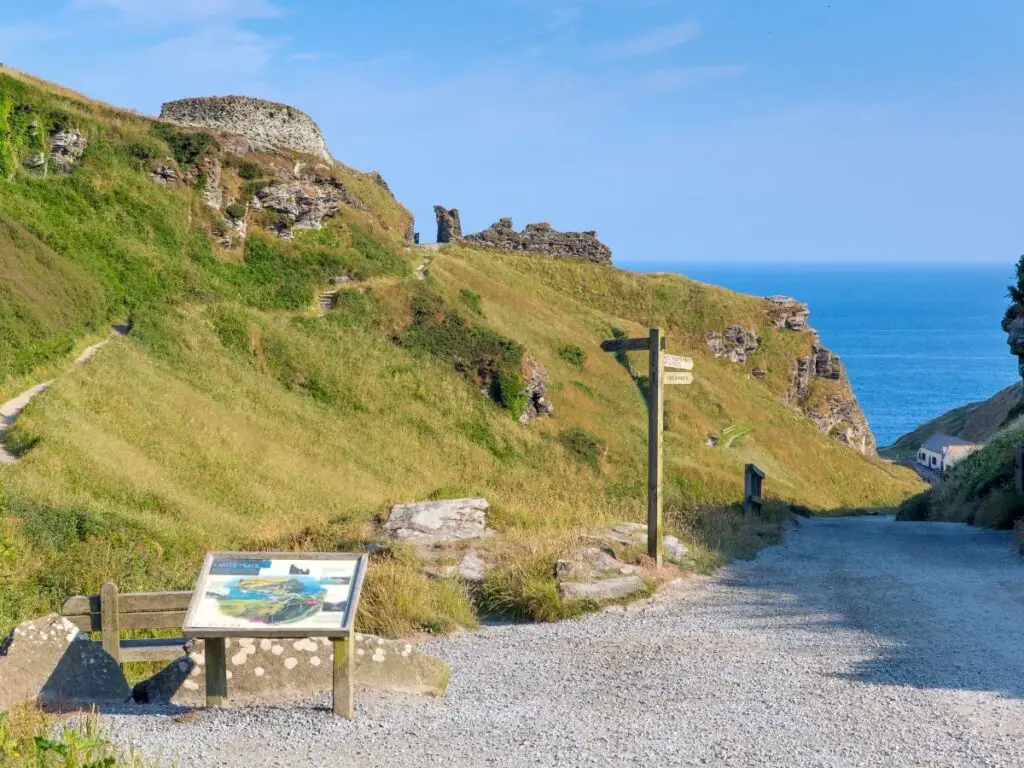 Discover castle ruins at Tintagel
There are many castles and ruins in Cornwall but if you're looking for romantic then I suggest a trip to Tintagel.
Tintagel is on the north coast of Cornwall and it's steeped in mystery and legend. It's said to be where King Arthur was conceived!
You can see the ruins of the 13th century castle perched on the outcrop that's reached from a bridge. The village of Tintagel is pretty as well with small coffee shops perfect for ending your romantic trip with.
See the coastline on a flight
For a real special experience a helicopter or scenic airplane flight above the coast is unforgettable. You can get a real unique view of the rugged Cornwall coast from the air and of course the stunning blue sea.
Many flights depart from Newquay but there are a number of other small airports around the county that might also have flights.
Hire a boat
If you're visiting Cornwall in summer and looking for that romantic secluded spot you might be feeling like it's out of reach.
Why not really escape the crowds by hiring a small boat?
In Falmouth, on the south coast, you'll find plenty of boat hire places where you can take your boat up the River Fal. If you want some peace and quiet to just be alone with your loved one. Often you don't need experience – they are just small boats!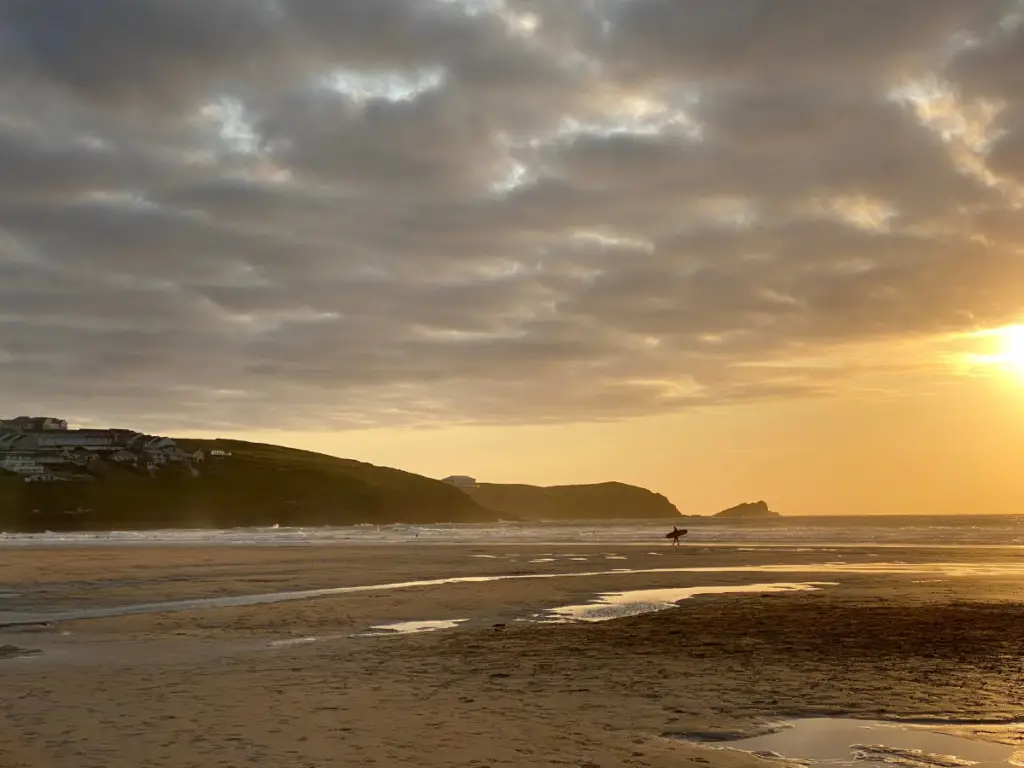 Watch the sunset at the beach
Finally, we'll head back to my simple romantic idea. A sunset walk along the beach can capture the hearts of everyone.
Even in the height of summer the beaches calm down in the evening so perfect if you want a romantic stroll along the shore to watch the sun go down and the surfers taking a last dip.
〓〓 Cornwall Travel FAQ 〓〓
Recommended accommodation providers for Cornwall?
For hotels I recommend Booking.com
For apartments and cottages check out VRBO
Do I need insurance for travelling to Cornwall?
YES! I always recommend people take travel insurance even when travelling domestically! If you have booked something non refundable it might be the only way you'll get money back if you need to cancel (check terms).
Do I need a car for visiting Cornwall?
Possibly – if you want to explore the county fully then a car is a good idea.
I recommend DiscoverCars to compare car rental prices if you're needing to pick up a car here.
What's the best guidebook for Cornwall?
I really like this Bradt guide for a good overview of the county and if you want some walks I really like this Wild Swimming Walks book
Where to get flights for Cornwall
Skyscanner is my first port of call for finding cheap flights to Cornwall – you can get to Newquay from many places in the UK to save you a drive!